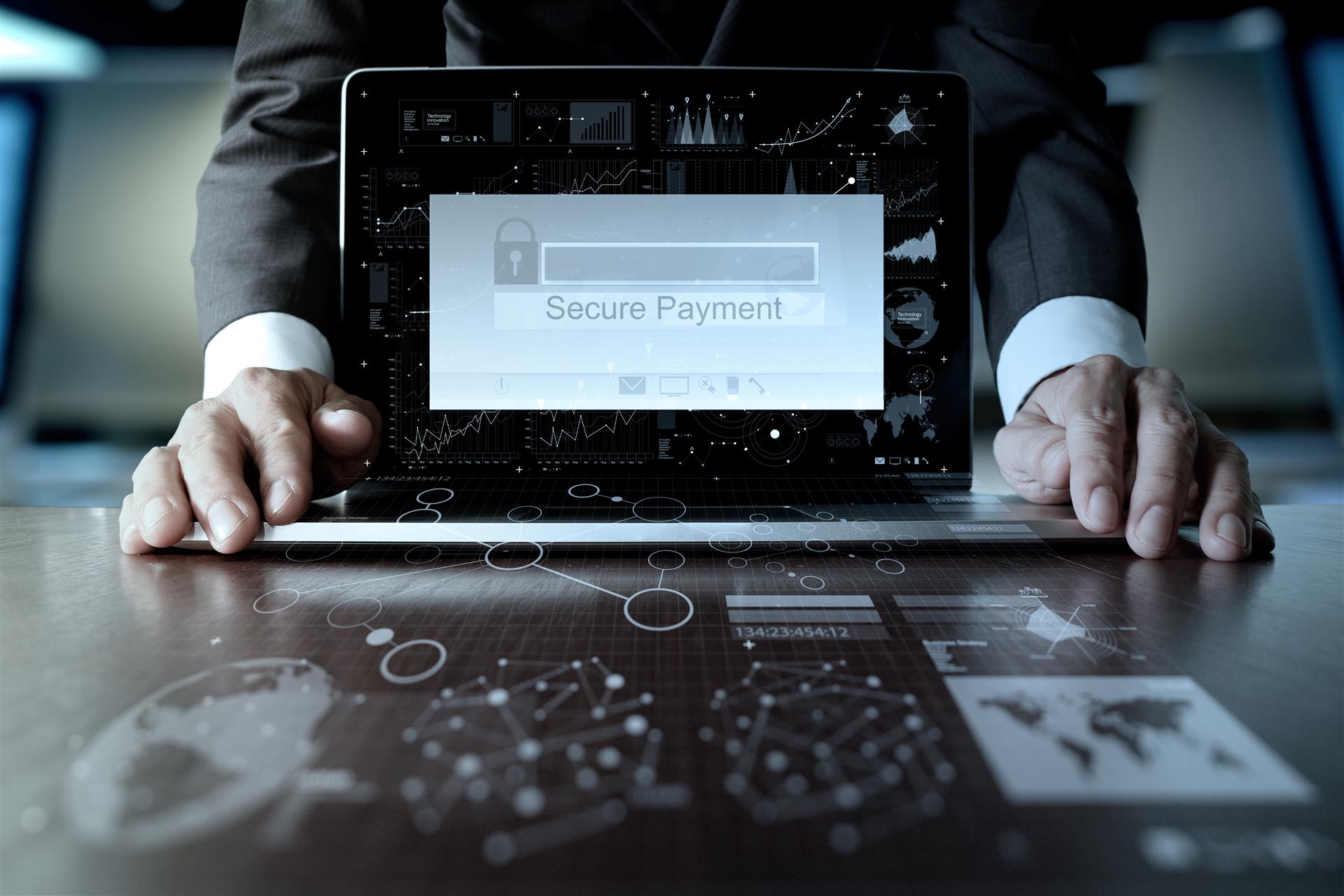 ACH or Automated Clearing House, gives banks and their customers the ability to transfer funds between each other. ACH can be a useful and cheap tool for businesses wanting to collect payments from their consumers. The fees are low compared to credit card processing. Often times the fees for an ACH transaction are just cents to the dollar. You will need to secure authorization from your clients as well as their bank account and routing number.
ACH payments are made through payment gateways. These are the same gateways that the merchant can use for credit card processing. In fact they can be packaged together under the same account on the payment gateways. This also means that you can set up recurring ACH transactions if your client is going to pay in installments. Again recurring transactions can give the merchant a powerful tool for collecting payments by eliminating the need to track down the client for on-time payments.
Payment gateways also have the ability to put secure ACH Pay Now buttons on merchant websites. This can drive viewership to the website and give the customer the tools to pay without writing and sending a check, traveling to the merchant to pay or transmitting personal information through the phone and email.
DynaPay offers a large collection of payment gateways to our merchants. We can choose the one that has the right features, price and ACH solution for your needs.