Let DynaPay provide you with the correct payment processing solution for your business needs!
No matter what your electronic payment processing needs may be, DynaPay has you covered. We have multiple solutions for retail, mobile, and online electronic payment processing. Gain more valuable info by clicking on the solution of your choice below!
---
Counter-top terminals are perfect for retail businesses. This can include any setup where the clients are coming to your store or office to pay for services. All of our terminals are EMV capable and can come with contactless capabilities.
---
If you find yourself at trade shows, city fleas, craft shows or you take your services directly to the customer; a mobile solution might be right for you. We have several options that can compete and beat today's popular flat rate mobile options.
---
Payment Gateways are the perfect solution for e-commerce, website pay now buttons, recurring payments, large ticket merchants, service providers, and even office settings. Log onto a secure website and begin processing payments today.
---
---
Point-of-sale solutions are typically utilized for restaurant and retail store setups. Do you need inventory tracking? Do you need employee management and time clock access? Point-of-sale solutions often provide many business management features that compliment your payment processing.
---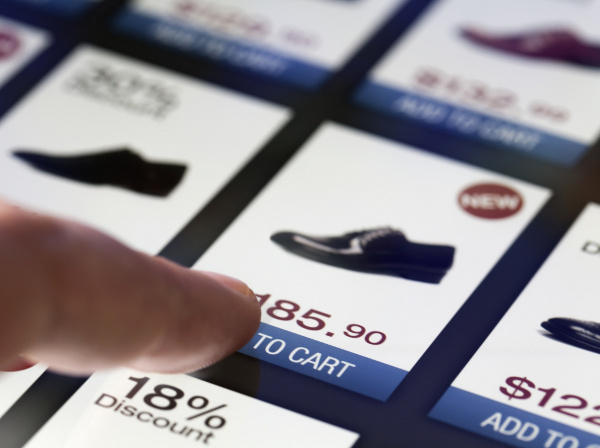 E-Commerce is booming. There are many plugins available that can connect our payment solutions to your E-checkouts. We welcome collaboration with your website providers during the install and implementation. Let us help reduce the high fees associated with E-commerce transactions.
---
Is your business considered high risk by underwriters? Many businesses can't get approved to accept electronic payments. DynaPay has partnered with a leader* in high risk merchants to provide you with a solution.
*High Risk merchants are not boarded through Tsys or WorldPay
---
---
ACH gives you the ability to bill your customers directly using their account and routing number? Do you need a way to increase your collection ability from your clients without paying percentages of the sales? Take a look at DynaPay's ACH options.
---
Offering gift cards can be a great way to increase your monthly sales and to also gain new and repeat customers. DynaPay can get your company the right amount of cards and customization that best suits the needs of your business.