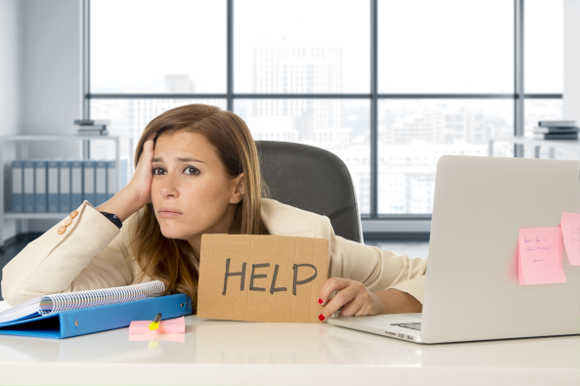 During our meetings with prospective merchants we always ask what their equipment situation is. More and more we find them telling us that they are paying X amount of dollars per month on a terminal lease. Sometimes they don't even realize that they are in a lease. This is often the case due to deceptive sales tactics, which we touched on in our Sales Culture blog.
Truth be told, most credit card terminals can be bought between the ranges of $200-$500. We see merchants are signing leases for terminals paying $30 or more per month for up to 5 years. That's $1800 or more for a terminal that could become obsolete during the term of the lease! I personally met a merchant that was paying $80 per month for a non-EMV terminal. To make matters worse, the term of the lease was 3 years after the Oct 1st, 2015 deadline to have an EMV capable machine. The sad part is that you can't get out of these leases. You're paying the entire amount of the lease either now or by the end of it. To top it off, often you have an option to buy the terminal at the end of the lease. After you've spent 5 years using and paying for the terminal, you still don't get to keep it. You are assessed fees and penalties if you don't send it back or purchase it.
It is possible to set a lease up that could monetarily benefit the merchant. However, we think equipment leases have been deployed in the payment processing industry to solely benefit the payment processing company and not the merchant. Often times the leases correlate directly with merchants that do very small amounts of monthly credit card sales volumes. It's a way for the sales rep to make a quick buck on a merchant that won't bring in a "worthwhile" monthly residual. Therefore, you most likely will never see active leases benefiting the merchant.
So what is DynaPay's solution to all of this? We want a solution to the problem that can benefit both parties.
For those merchants that don't want to or can't pay up front for a machine, we will offer payment plans. Our payment plans are set up so that the merchant is paying off the sale amount of the terminal. They will own the equipment at the end of the payments. We often even let the merchant decide what a comfortable monthly payment amount is for them. We are willing to work with you to find a mutually beneficial payment agreement. This is another example of the excellent customer service experience given to our merchants. We want the relationship between DynaPay and our merchants to be a positive one. Advising merchants to sign lease agreements, doesn't follow that path.